Film Maker / Cinematographer, Wedding & Events Consultant in Riyadh, Saudi Arabia
A storyteller for the brand who looks on success with event videography and production.
About Noor
My works
A Videographer is always necessary on events, but it doesn't mean that you got what you was hoping to get ? Noornabi Zarief is a Riyadh, Saudi Arabian based filmmaker who routinely travels the globe documenting corporate movies for high profile clients and wedding for discerning couples. He has a Bachelor's Degree on Business Information Technology from University of Greenwich, London. Noor have worked primarily as a director, architectural photographer, drone pilot and cinematographer and knows what to deliver to the client as per the brand strategy of the organization.
While Noor continually develop his own passion projects, he also spend much of his time assisting other filmmakers in the creation of their films or cinematography. Through his production company, The Idea Factory Films (www.ideafactory-films.com). Noor have been fortunate to have taken part in the completion of innumerable corporate films, architectural documentation cinematography, broadcast content, weddings and commercials. At the moment, his time is split between his passion to film making and photography and his company.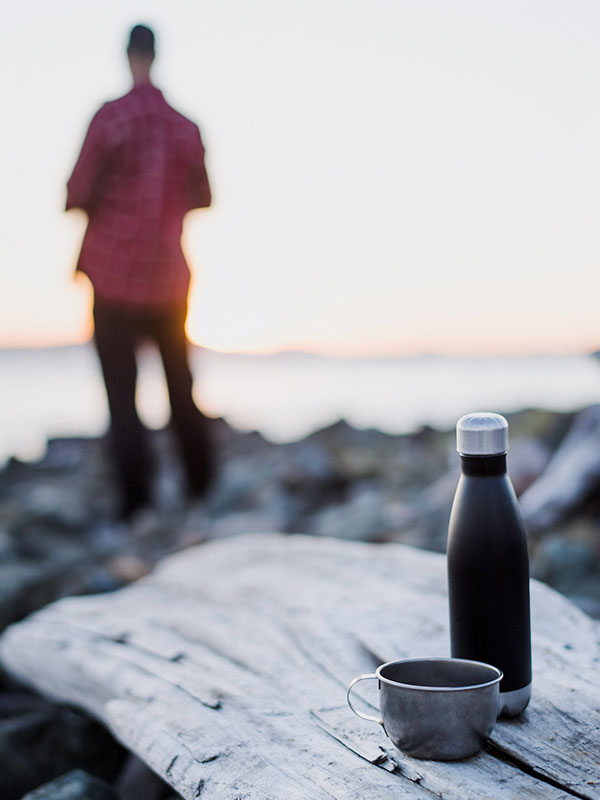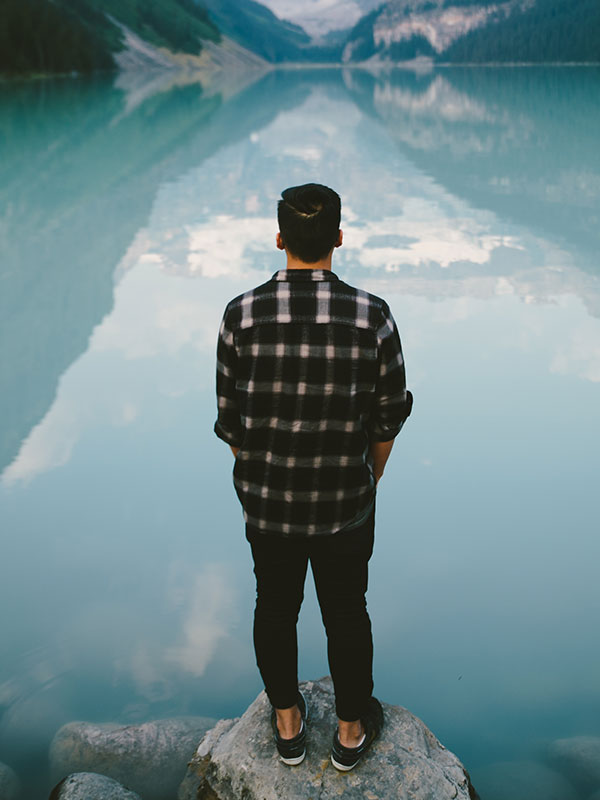 What excites Noor most about filmmaking today is that the filmmakers have the ability to create exceptionally high quality content without the need for huge budgets – simply by harnessing the power of the tools we have at hand, and gaining the knowledge we need to make the most of them. Great films at their core are simply great stories, no matter how large or small their budgets are. With today's tools and resources at our fingertips, the potential for telling moving stories is limitless.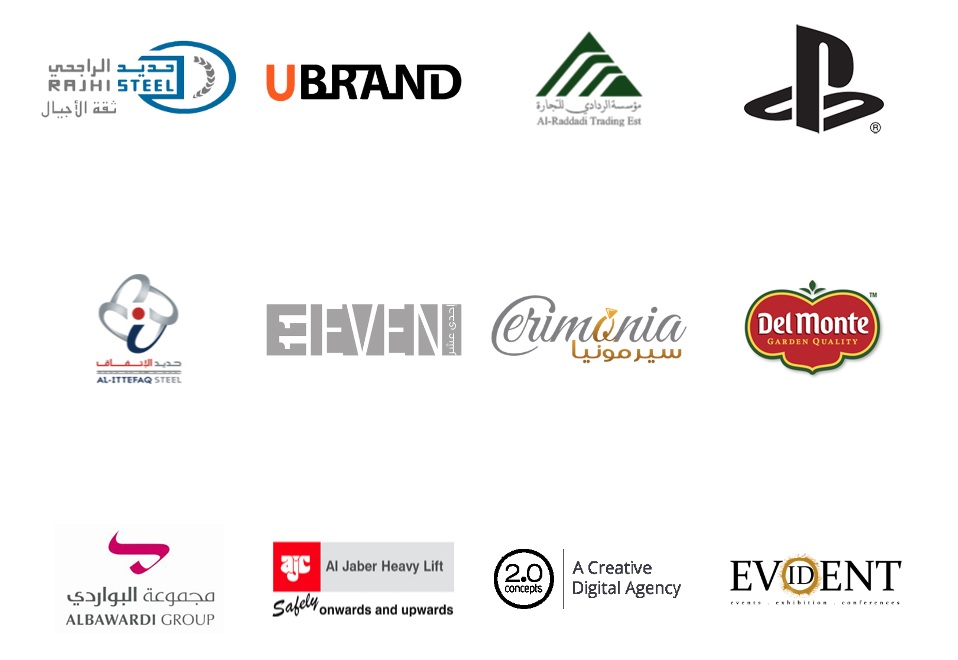 Noornabi Zarief can be booked on a freelance basis as a director for narrative or commercial content of all kinds. For larger scale collaborations, Noor also offer full scale production and post services through his company, The Idea Factory Films (www.ideafactory-films.com). While Noor is located in Riyadh, he often take on projects in many other markets across Middle East and Asian Continents.
One on one consultations are available locally in Riyadh, remotely via cell phone, or in person anywhere in Saudi Arabia. Rates for all services are dependent on your specific needs, and generally Noor can accommodate budgets of all shapes and sizes.
If you are looking for the best price in town, Noor probably is not the best option, but if you're looking for the best quality and peace of mind, then you're in the right place. Noor only accepts a limited number of assignments per year. Inquire early to ensure availability.
Check out some informative posts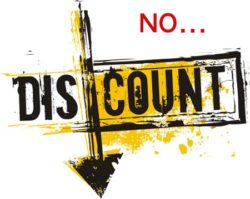 DON'T GIVE DISCOUNTS As a Cinematographer, Filmmaker or Videographer in Saudi Arabia or Middle east. Probably the most ironic thing I've learned as a filmmaker is that the clients that I give discounts to usually are the ones who feel entitled and usually come back...
read more
What are you waiting for? Dont hesitate to contact me.
Contact Information
Email : noor[@]nzfilms.net
Mobile : +966-570688470